BRATECK Screen Cleaner Kit. 200ml Spray Bottle perfect for any Screen including TV''s, Laptops, Mobile Phones, CD''s, DVD''s, Glass Furniture, Eyeglasses etc. Includes Pearl cloth & 1x Soft Brush.
Streak-Free Screen Cleaner
Non-toxic, drip-free, odorless, alcohol-free solution keeps your device safe and dry!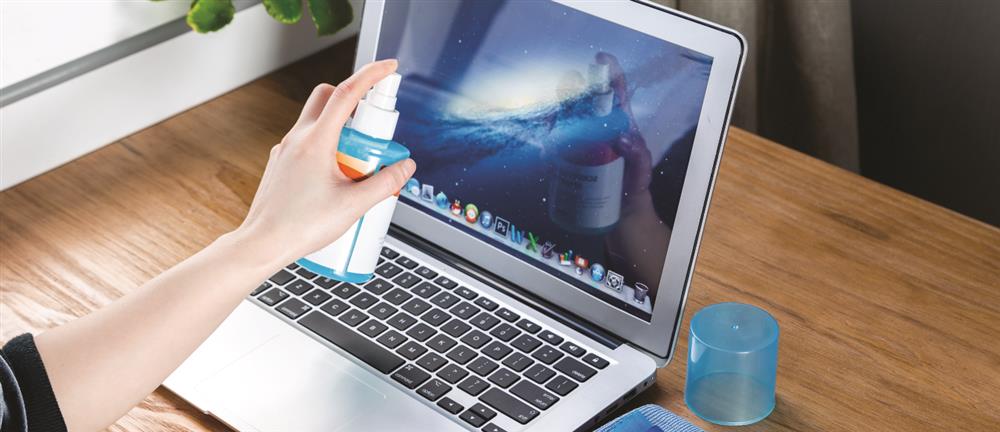 Lint-Free Reusable and Washable Microfiber Cloth
Thoroughly removes fingerprints, dust, grime and oil with a soft wipe!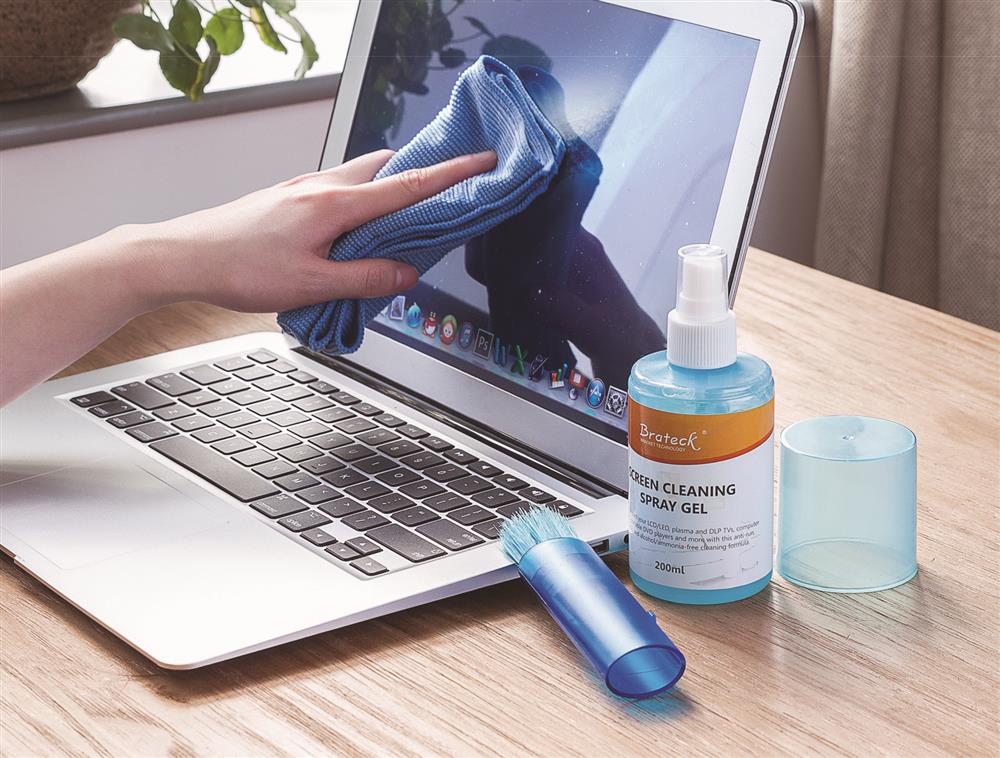 Soft-Bristled Anti-Static Brush 
Easily sweeps away dust and grime from hard-to-reach spaces and crevices.